Breed and diet-based disease in dogs
Published 12/12/2018
Also available in Français , Deutsch , Italiano , Español and ภาษาไทย
When faced with a dog that has a severe problem it can be easy at times to overlook the significance that breed plays in susceptibility to a disease. Giacomo Biagi offers a brief overview of some common breed-related problems where diet can play a major role.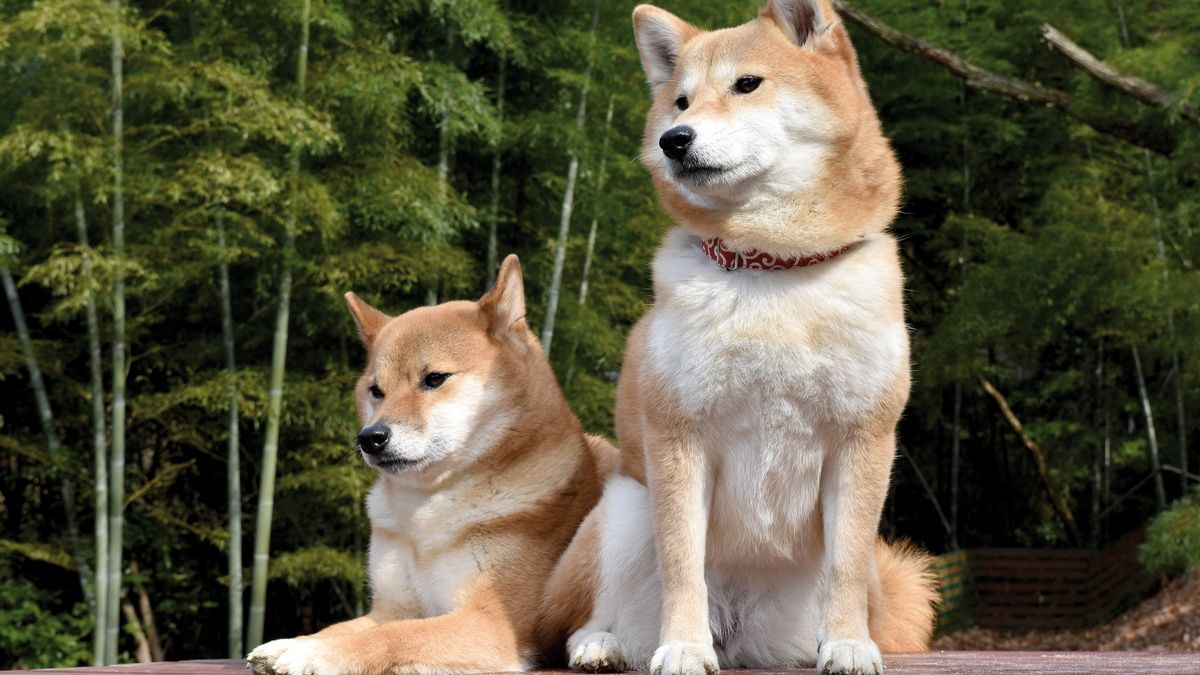 Ready to access more content?
Anyone working within the veterinary community can register an account to gain access to exclusive content created by experts.
Register