Vitamin D in Canine Health
Published 11/01/2018
Also available in Français , Deutsch , Italiano , 한국어 and Español
Nobody ever said that vitamins are an easy subject to understand – and although they are essential for life, too much or too little of a vitamin can make a huge difference to an animal's health. Valerie Parker makes it all clear in her excellent review of Vitamin D.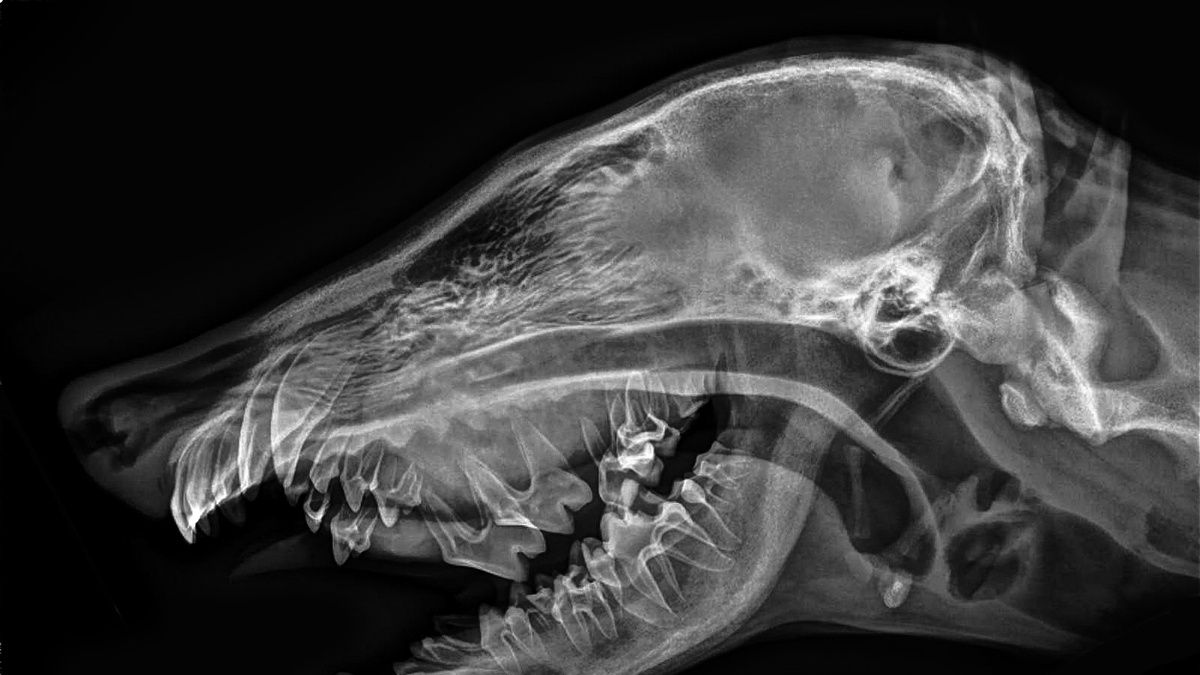 Key Points
Various forms of vitamin D supplementation exist, but it is not clear what the best form of supplementation is for most diseases.
---
Vitamin D metabolism is complex and is affected by numerous dietary and hormonal factors.
---
Depending on the methodology used, vitamin D metabolite concentrations can vary dramatically, and interlaboratory results may not be comparable.
---
Dietary vitamin D intake cannot predict a dog's 25(OH)D status.
---
Ready to access more content?
Anyone working within the veterinary community can register an account to gain access to exclusive content created by experts.
Register