Issue number 28.1 Other Scientific
Dermatological signs of canine leishmaniasis
Published 27/08/2020
Also available in Français , Deutsch , Italiano , Polski , Português , Русский and Español
Both cutaneous and visceral forms of leishmaniasis can occur in regions of the world where the insect vector is endemic; this paper reviews the dermatological forms of the disease, with a focus on clinical signs and potential treatment options.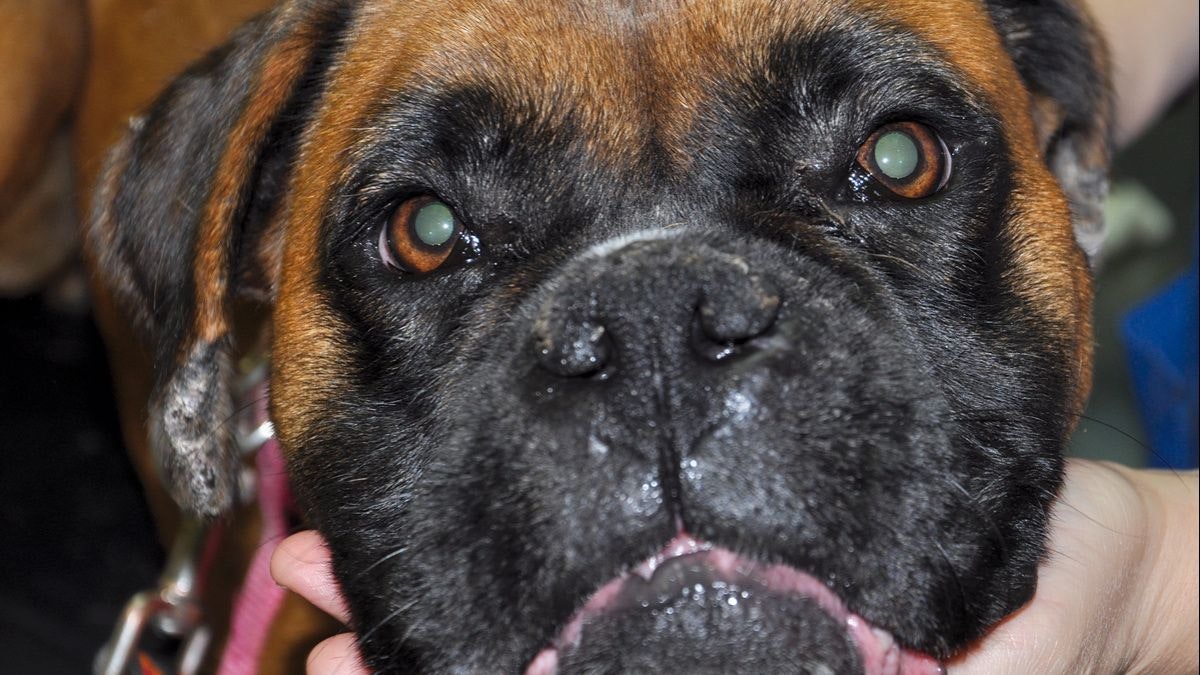 Key Points
Leishmaniasis is a chronic disease with a long incubation period – clinical signs may develop months or years after the initial infection.
---
Despite recent advances in knowledge, the diagnosis, treatment and control of leishmaniasis remains challenging.
---
More than 80% of dogs with leishmaniasis disease develop dermatological signs, but there is a wide variety in the type of skin lesions seen.
---
A structured clinical approach is necessary for any dog with suspected leishmaniasis, and accurate diagnosis, adequate treatment and frequent follow-ups are vital.
---