Issue number 30.3 Other Scientific
Dogs and veterinarians in today's society
Published 31/12/2020
Also available in Français , Deutsch , Italiano and Español
Dogs hold a special place in today's society, and understanding how different people regard their dogs has a major impact on how veterinarians function on a daily basis.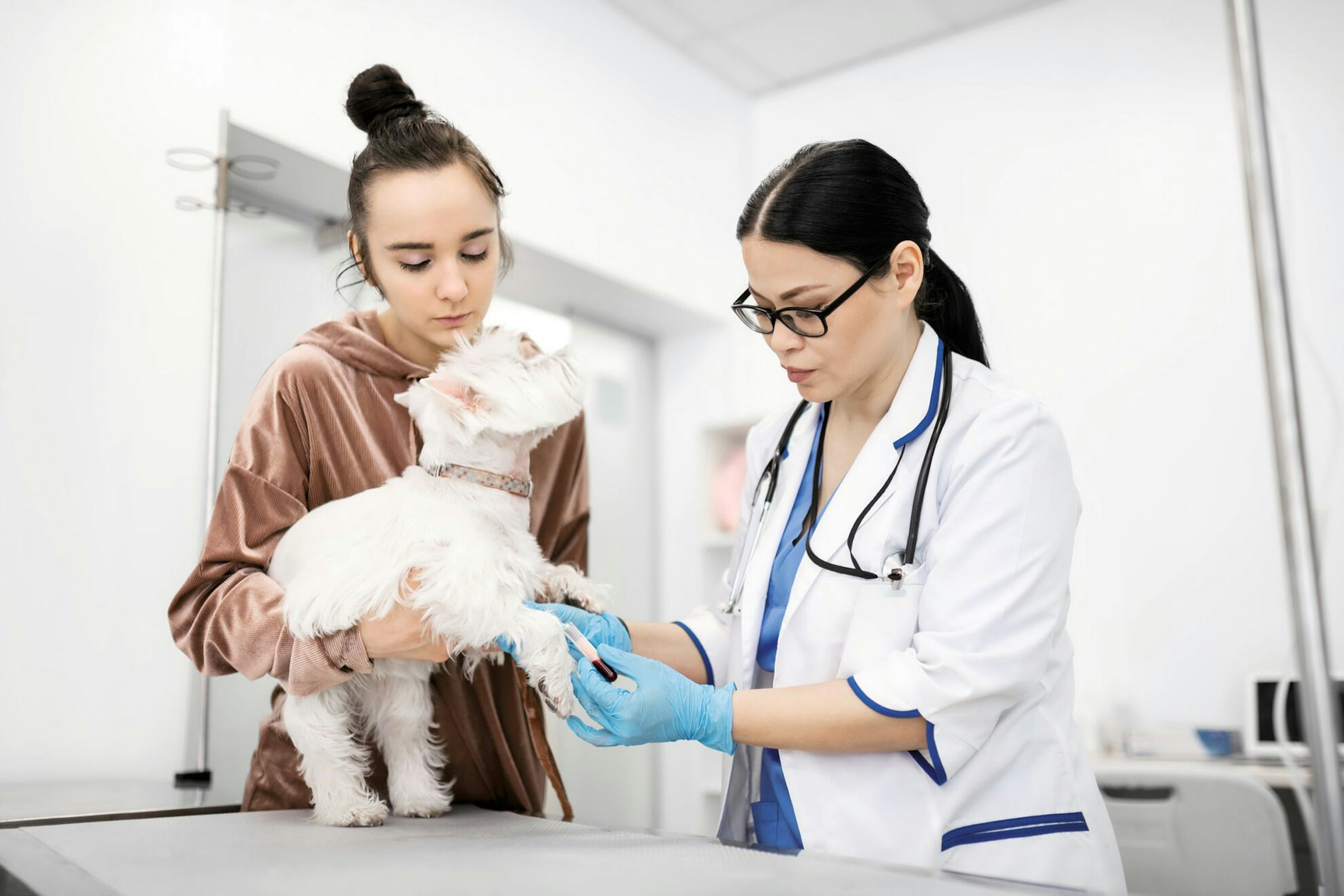 Key Points
The veterinary profession has a major part to play in educating people about different aspects of animals and animal welfare.
---
The role of dogs in society has evolved greatly over the last century, and nowadays dogs fulfill various roles for different people.

---
Excellent communication skills are essential to ensure owner compliance and optimal animal health.
---
The clinician must appreciate that both the dog and the owner should be at the heart of every consultation.
---