Issue number 30.3 Other Scientific
Injury prevention in service dogs
Published 10/12/2020
Also available in Français , Deutsch , Italiano and Español
Service dogs take on various unique roles in today's society, and the veterinarian plays a major part in ensuring that these dogs attain and maintain peak health, as Tara Edwards describes.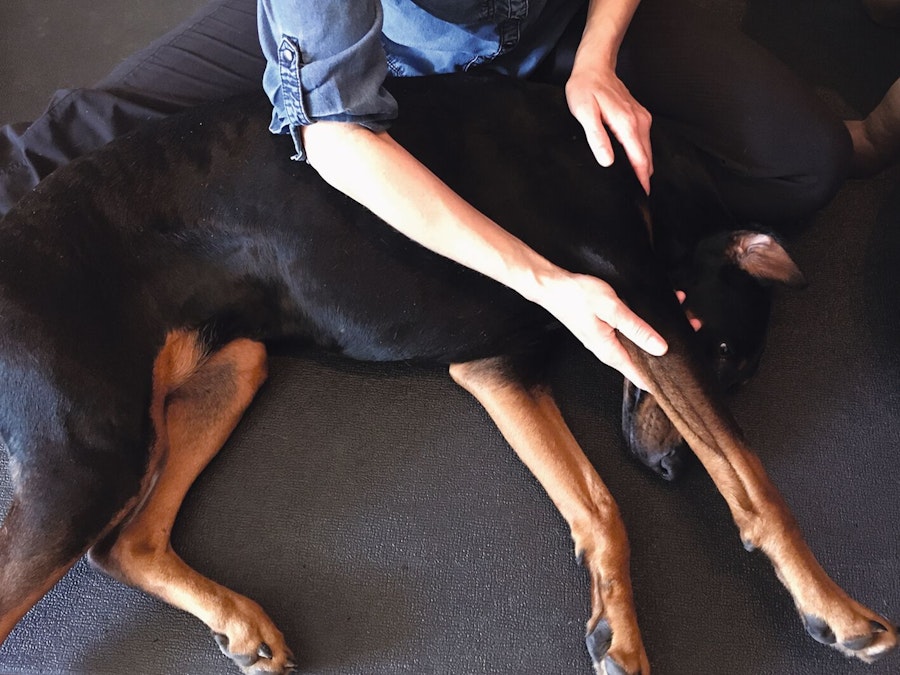 Key Points
Service dogs are at high risk for orthopedic conditions and musculoskeletal injuries, mainly due to breed predispositions and job responsibilities.
---
A conditioning program can play a valuable role in improving physical fitness, enhancing performance, and reducing the risk of future injuries.
---
A formal rehabilitation schedule is important during recovery from an injury to ensure that the tissues are able to withstand work stresses and to reduce the risk of re-injury.
---
Regular assessments by both veterinarians and handlers can assist with early identification of abnormalities or injuries and will often allow for more successful interventions.
---