Issue number 29.3 Exocrine Pancreas
Exocrine pancreatic insufficiency in dogs
Published 26/03/2020
Also available in Français , Deutsch , Italiano and Español
Exocrine pancreatic insufficiency is a debilitating disease which is underdiagnosed in dogs; María-Dolores Tabar Rodríguez discusses the condition, its diagnosis and treatment.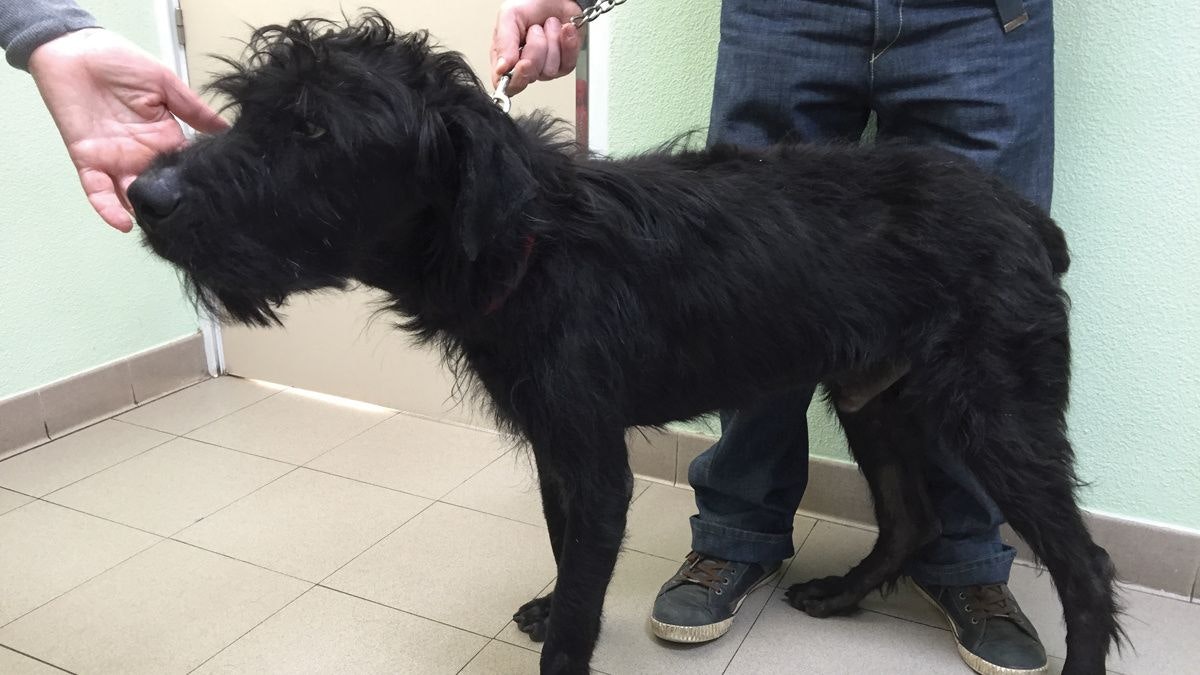 Key Points
Exocrine pancreatic insufficiency (EPI) must be considered in any dog showing one or more of the appropriate clinical signs, but especially if there is small intestinal diarrhea and weight loss.
---
EPI diagnosis is essentially functional and is based on assessment of pancreatic function by measurement of serum trypsin-like immunoreactivity (TLI).
---
Therapy for these patients focuses on the administration of pancreatic enzymes, adequate nutrition, and cobalamin supplementation.
---
Although not all patients show an optimal response to treatment, the prognosis is generally good but requires ongoing treatment and regular monitoring.
---