Issue number 29.3 Exocrine Pancreas
Diagnosis of canine pancreatitis
Published 30/04/2020
Also available in Français , Deutsch , Italiano and Español
Despite the fact that pancreatitis is a disease commonly encountered in first opinion practice, diagnosis can be far from straightforward, as Iwan Burgener describes in a paper that focuses on the pros and cons of the diagnostic options available.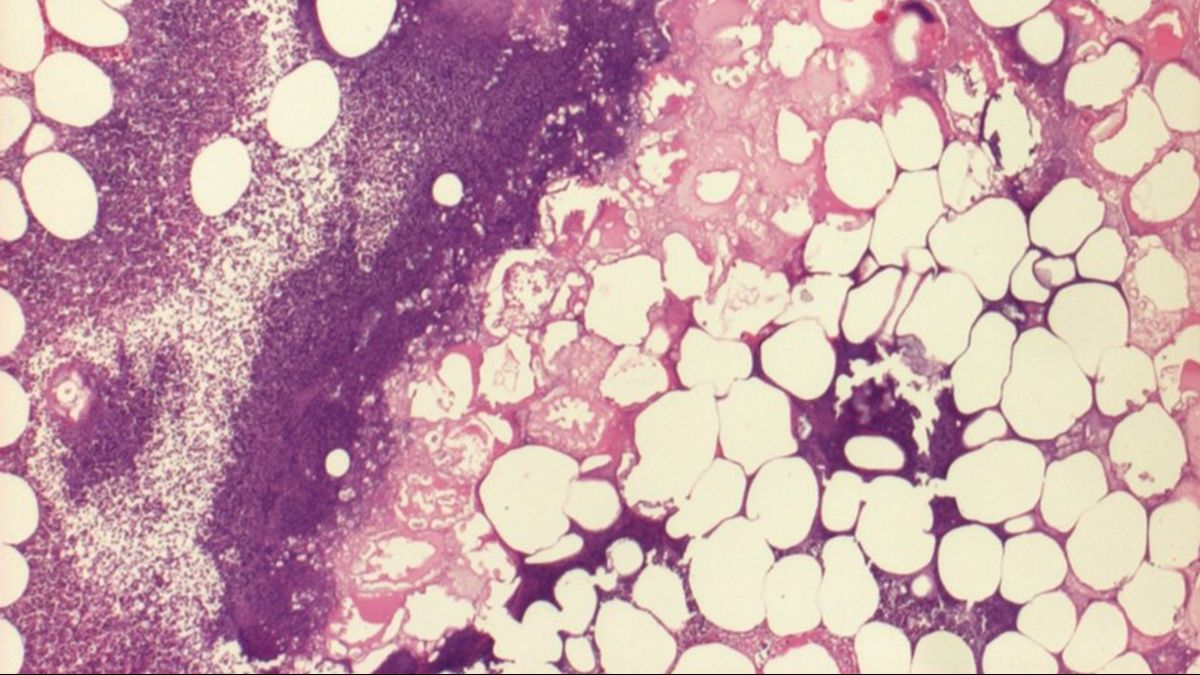 Key Points
Canine pancreatitis is a commonly encountered disease, but the pathophysiology is poorly understood, and the etiology remains unknown in most cases.
---
Diagnosing pancreatitis remains a challenge for the clinician, due to a variety of factors; histology is still considered the gold standard for definitive diagnosis, but is rarely used.
---
Ready to access more content?
Anyone working within the veterinary community can register an account to gain access to exclusive content created by experts.
Register