Canine pancreatitis
Published 11/07/2019
Also available in Français , Deutsch , Italiano and Español
Pancreatitis in dogs is a common and debilitating disease that may be acute or chronic in nature; Craig Datz and Melinda Wood review various aspects of the condition, including the etiology, the preferred diagnostic tests, and the options for treatment.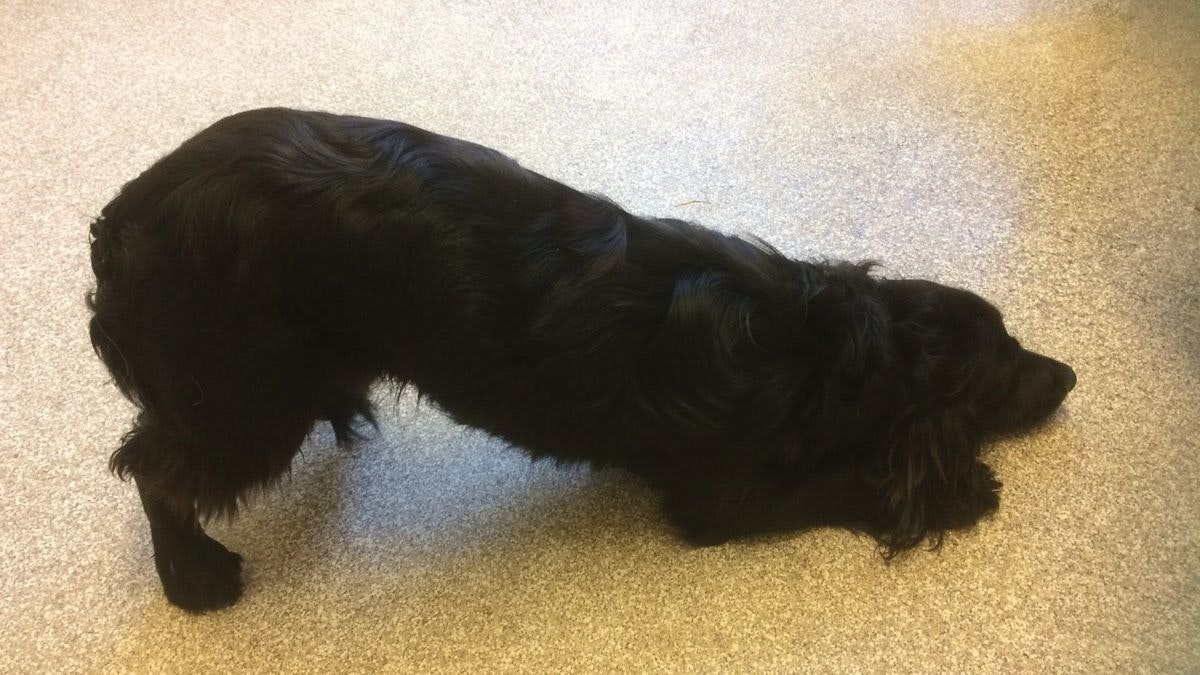 Key Points
Pancreatitis in dogs may be acute or chronic in nature, and although several etiological factors have been suggested, the trigger for the onset of disease is typically idiopathic.
---
Pancreatitis develops because of premature activation of trypsinogen to trypsin within the pancreas, leading to pancreatic cell destruction. In some cases, the systemic effects can be severe and lead to multiorgan failure.
---
The clinical signs of pancreatitis may range from mild to severe and life-threatening; the most sensitive and specific serum marker currently available is the canine pancreatic lipase immunoreactivity assay.
---
Nutrition can play a key role in therapy; several studies have demonstrated the safety and efficacy of providing assisted enteral nutrition to dogs with pancreatitis.
---