Canine protein-losing enteropathies
Published 08/08/2019
Also available in Français , Deutsch , Italiano , Español and ภาษาไทย
There are a variety of disorders that can cause dogs to lose protein through their gastrointestinal tract. Overall, they are classified as "protein-losing enteropathies", but there are a bewildering number of potential causes; Rance Sellon offers an overview of the condition, including a review of the signs, the diagnostic options and the potential treatments for the most common diseases.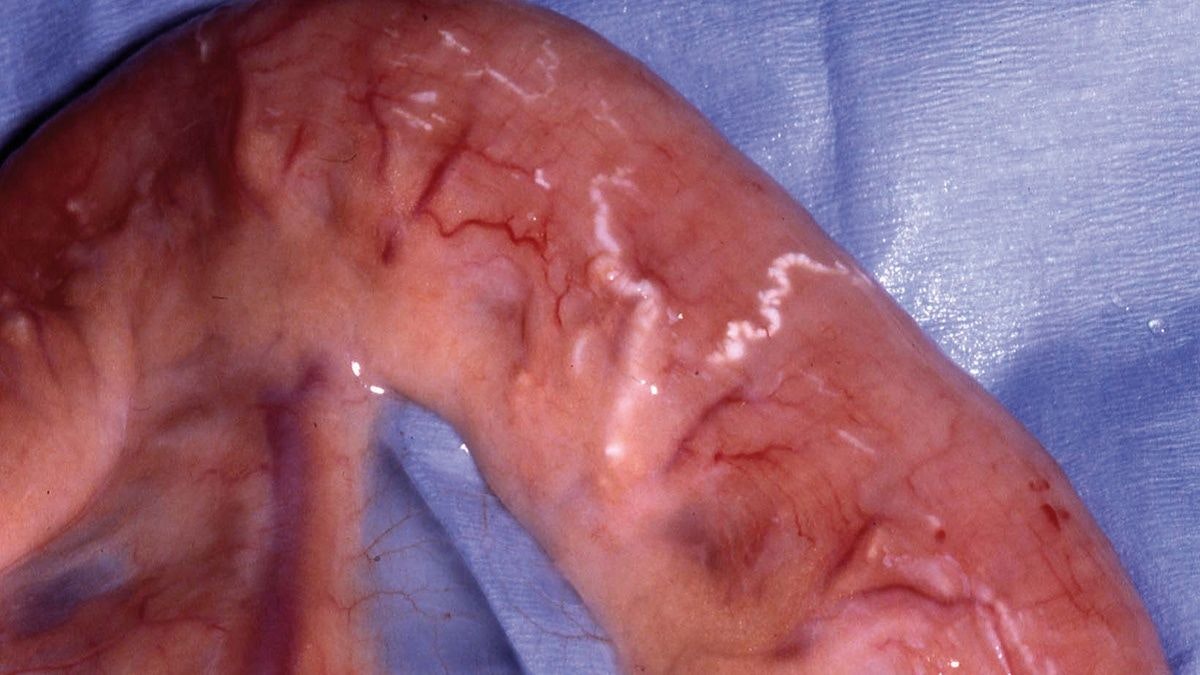 Key points
Protein-losing enteropathies (PLE) cause enteric protein loss, principally albumin, and most often reflect small intestinal disease.
---
---
Clinical signs of PLE usually result from intestinal dysfunction (vomiting, diarrhea, weight loss) and/or hypoalbuminemia (body cavity effusion, peripheral edema).
---
Dogs without signs of gastrointestinal (GI) disease can have a PLE, but other causes of hypoalbuminemia should be excluded before pursuing GI disease.
---
Definitive diagnosis of common causes of PLE requires intestinal biopsy.
---