Issue number 29.3 Exocrine Pancreas
Acute feline pancreatitis
Published 12/03/2020
Also available in Français , Deutsch , Italiano and Español
Feline pancreatitis is one of the most commonly encountered diseases in small animal practice. Professor Allenspach offers a brief overview of the disease and discusses a holistic approach to treatment.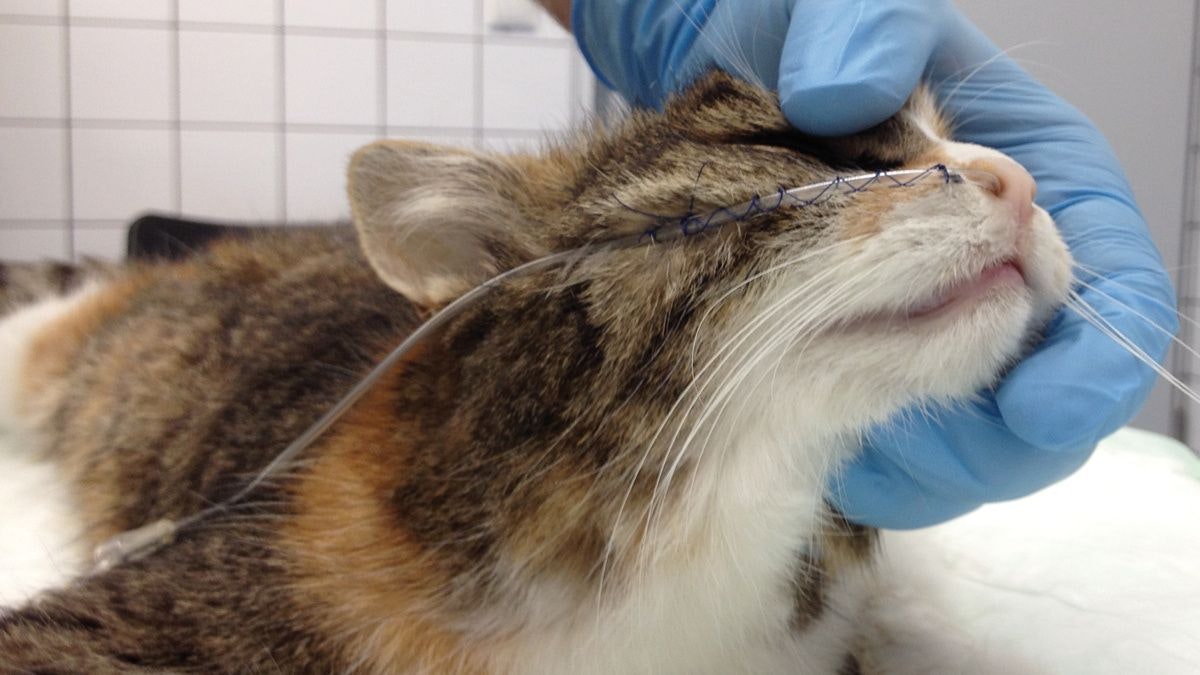 Key Points
Pancreatitis in cats is a common yet often overlooked condition, and diagnosis should be based both on clinical signs and appropriate tests.
---
Early intervention in any anorexic cat with pancreatitis is desirable; a high-protein diet given by the enteral route is the preferred method to supplement nutrition.
---