How I approach… The cat with cholangitis
Published 13/02/2020
Also available in Français , Deutsch , Italiano and Español
A jaundiced cat is not a diagnosis, but rather the starting point for the clinician to investigate the possible underlying causes. Professor Craig Webb explains his approach to such cases.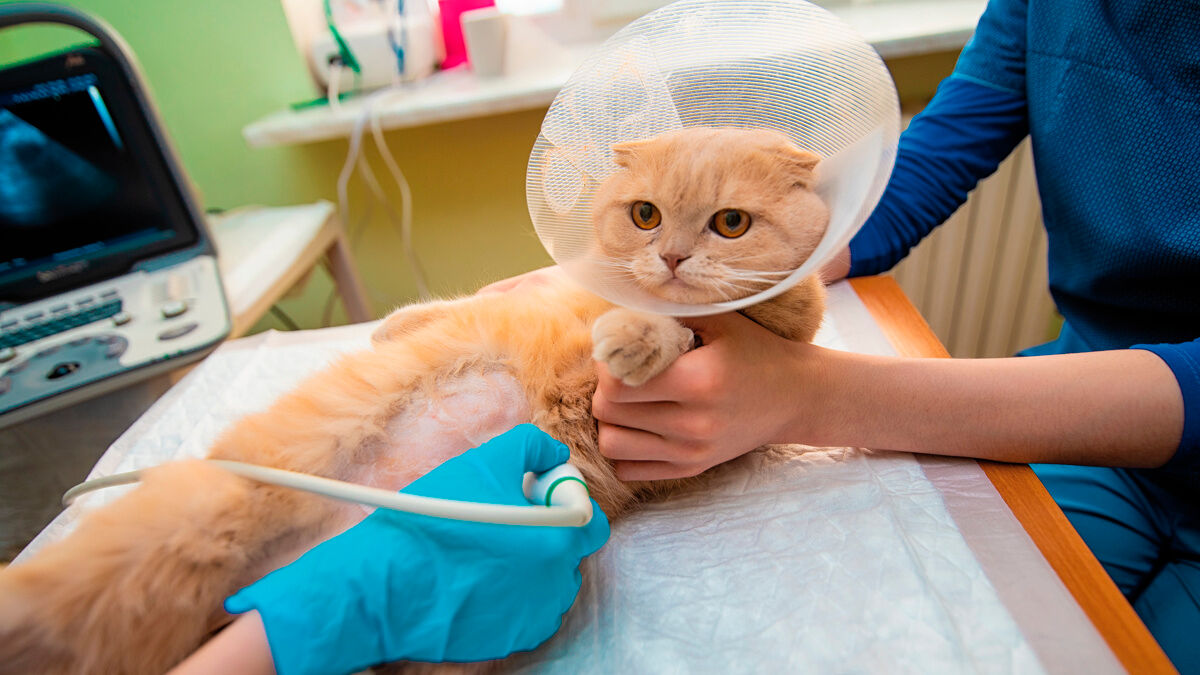 Key Points
Cats don't actually present with cholangitis, they present as sick cats.
---
Sick cats don't present with cholangitis, they present with non-specific signs that could be almost anything.
---
Yellow (icterus or jaundice) is a color, not a diagnosis.
---
Feline cholangitis was the motivating disease behind the search for feline triaditis.
---
Ready to access more content?
Anyone working within the veterinary community can register an account to gain access to exclusive content created by experts.
Register