Issue number 28.1 Other Scientific
Anti-inflammatory and anti-pruritic therapy in canine atopy
Published 20/08/2020
Also available in Français , Deutsch , Italiano , Polski and Español
Successful management of atopic dermatitis often requires sustained therapy to prevent recurrence of the clinical signs and to minimize long-term changes to the skin; this paper offers a brief overview of the current options available.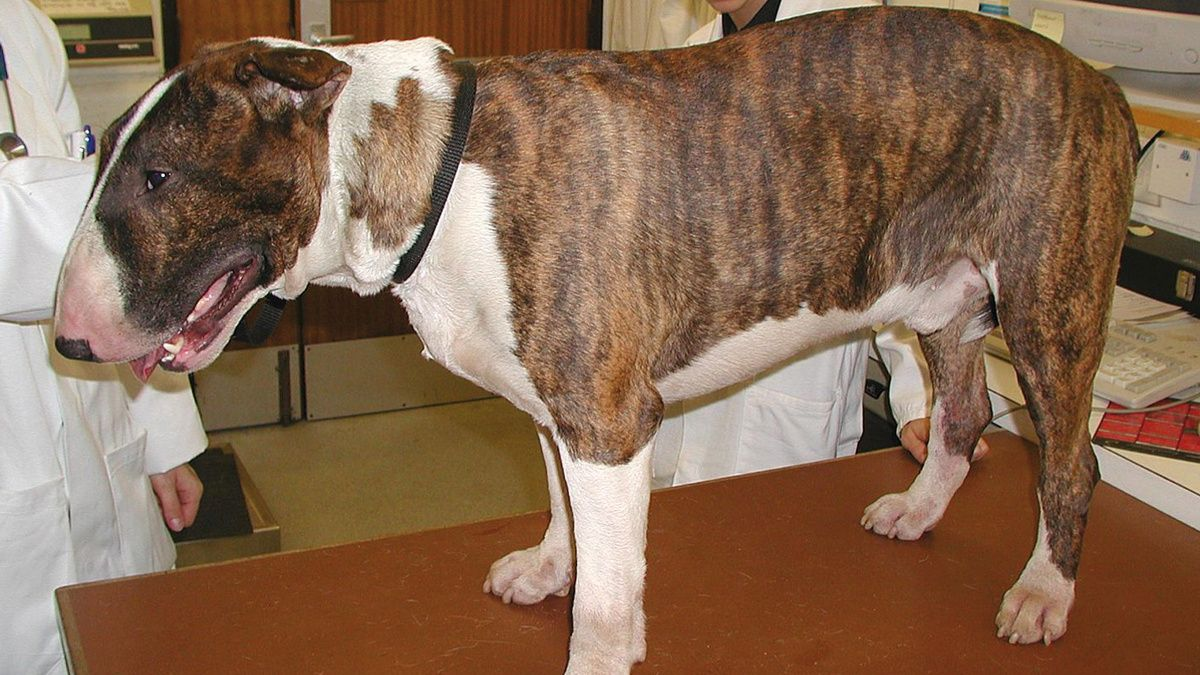 Ready to access more content?
Anyone working within the veterinary community can register an account to gain access to exclusive content created by experts.
Register