Issue number 28.1 Other Scientific
Pemphigus foliaceus in feline patients
Published 13/08/2020
Also available in Français , Deutsch , Polski , Español and ภาษาไทย
Most of us do not see pemphigus foliaceus on a daily basis in our feline patients, but we need to know about it; this disease is a challenge in terms of its diagnosis and treatment, and relapse is not uncommon, as the authors explain.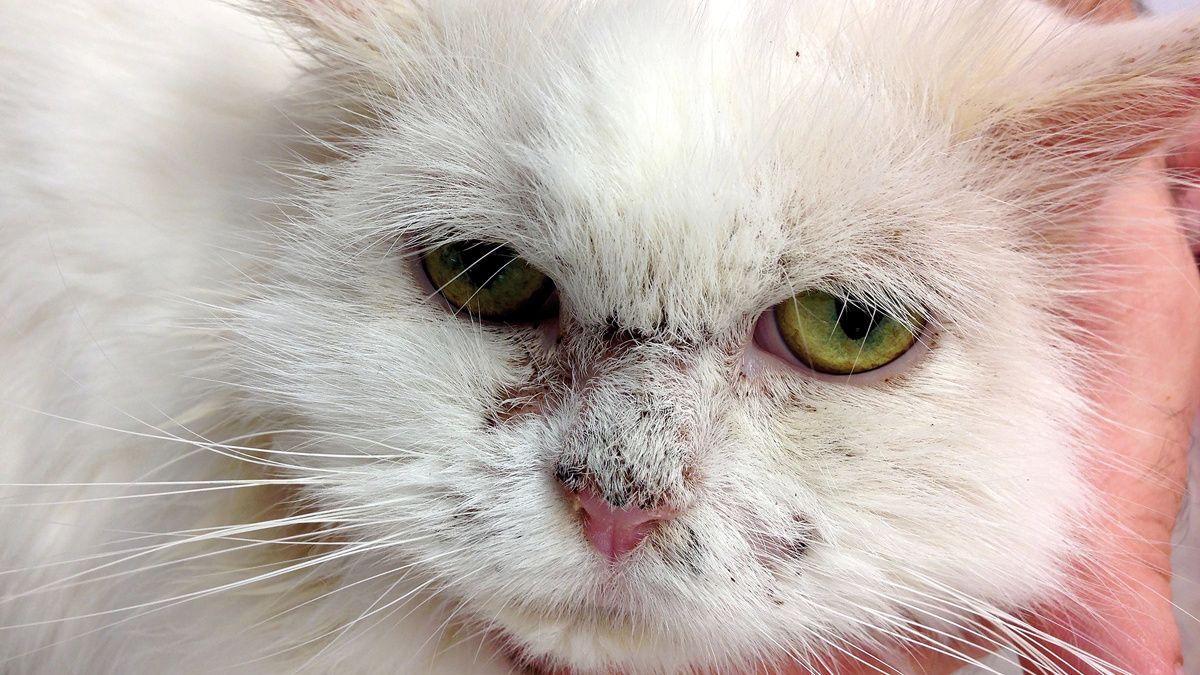 Key Points
Pemphigus foliaceus is a rare autoimmune skin disease that can affect many species.
---
Although clinical symptoms can vary, affected cats typically develop pustules and crusts on the face, inner pinnae and paw pads, along with paronychia.
---
Definitive diagnosis is based on a combination of clinical history, characteristic lesions and correlating histopathology.
---
Long-term treatment with immunosuppressive drugs is often required; this can be frustrating due to cost, recurrence of the illness, and possible adverse effects of the medication.
---
Ready to access more content?
Anyone working within the veterinary community can register an account to gain access to exclusive content created by experts.
Register