Issue number 1 Marketing & Sales
How to offer a great experience - Part 1
Published 10/05/2021
Also available in Français , Deutsch , Italiano and Español
Based on studies on a human hospital, this chapter will outline the different steps in the pet owner journey in your practice, including the consultation that should be a "golden moment" for your client. The veterinarian and the staff play a crucial role in the "pet owner experience" but process and physical aspects should never be underestimated.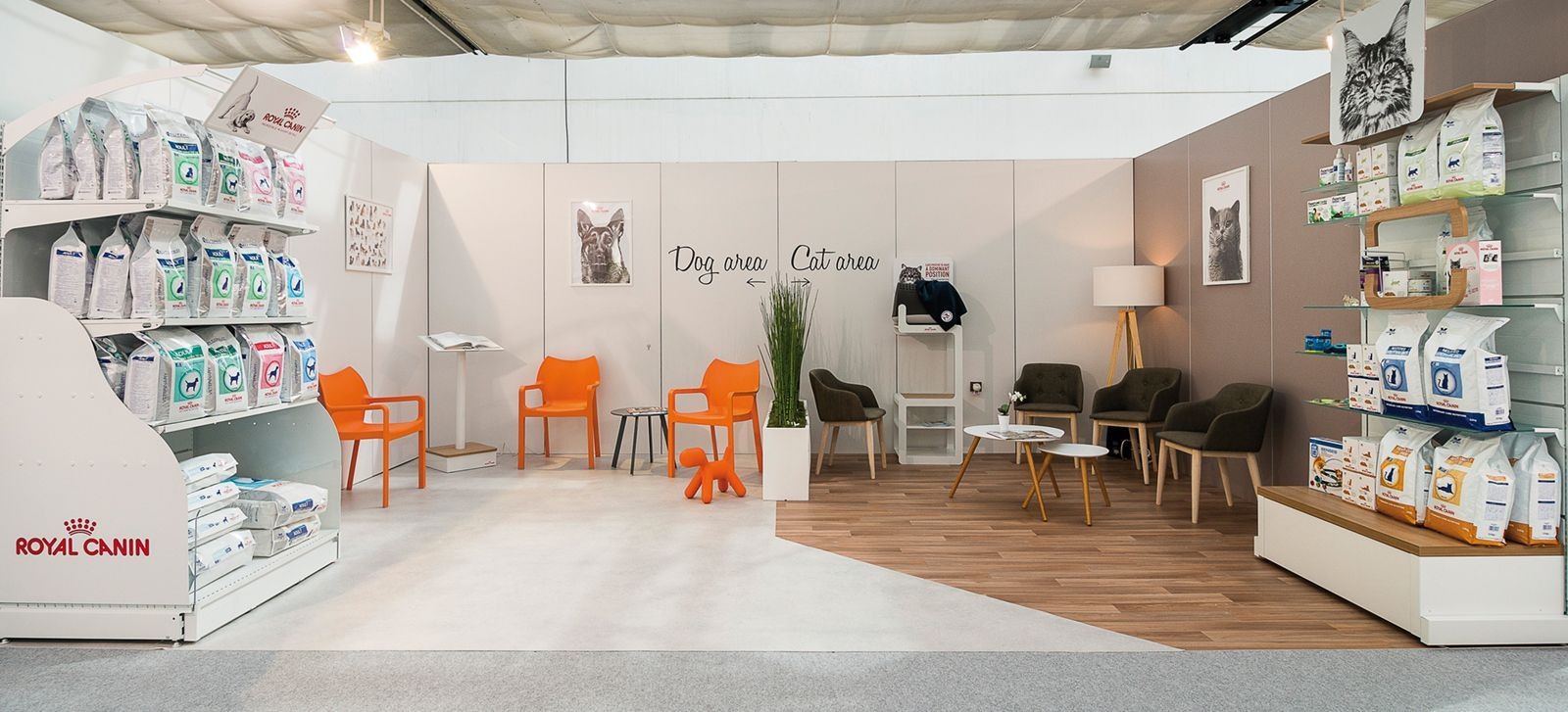 Key points
It is strongly recommended to work with appointments to reduce waiting time.
---
Having a dedicated space for cats in the waiting area is highly appreciated by cat owners.
---
The consultation should follow a clear structure and be client-oriented.
---
The rule of the 3 Ps
Lessons from the best human medicine hospital
In 2003, Professor Leonard Berry (Texas A&M), one of the world's top experts in health services management, carried out an in-depth study on the internal operations of the Mayo Clinic at its three main campuses in Arizona, Florida and Minnesota
1
. The Mayo Clinic is probably the most recognised hospital brand in the world and its prestige is legendary. During his research, L. Berry and his team interviewed over 1,000 doctors, patients, nurses and managers of the group. They attended and were present at over 250 medical appointment interactions between patients and doctors and they analysed the operation of 14 different medical departments (including neurology, oncology, orthopaedics, gastroenterology and urology, among others). In the conclusions of their study, the authors of this research identified three pillars on which the exceptional level of service provided by the Mayo clinics are based and the resulting exceptional patient experience: the People, the Process and what they call the Physical Evidence. This is the rule of the 3 Ps.