Understanding the business (Part 1)
Published 30/04/2021
Also available in Français , Deutsch , Italiano and Español
Understanding the various factors involved that contribute to the income and expenditure of a veterinary clinic is key for long-term success. This chapter will give you the basics about the financial aspects of your work.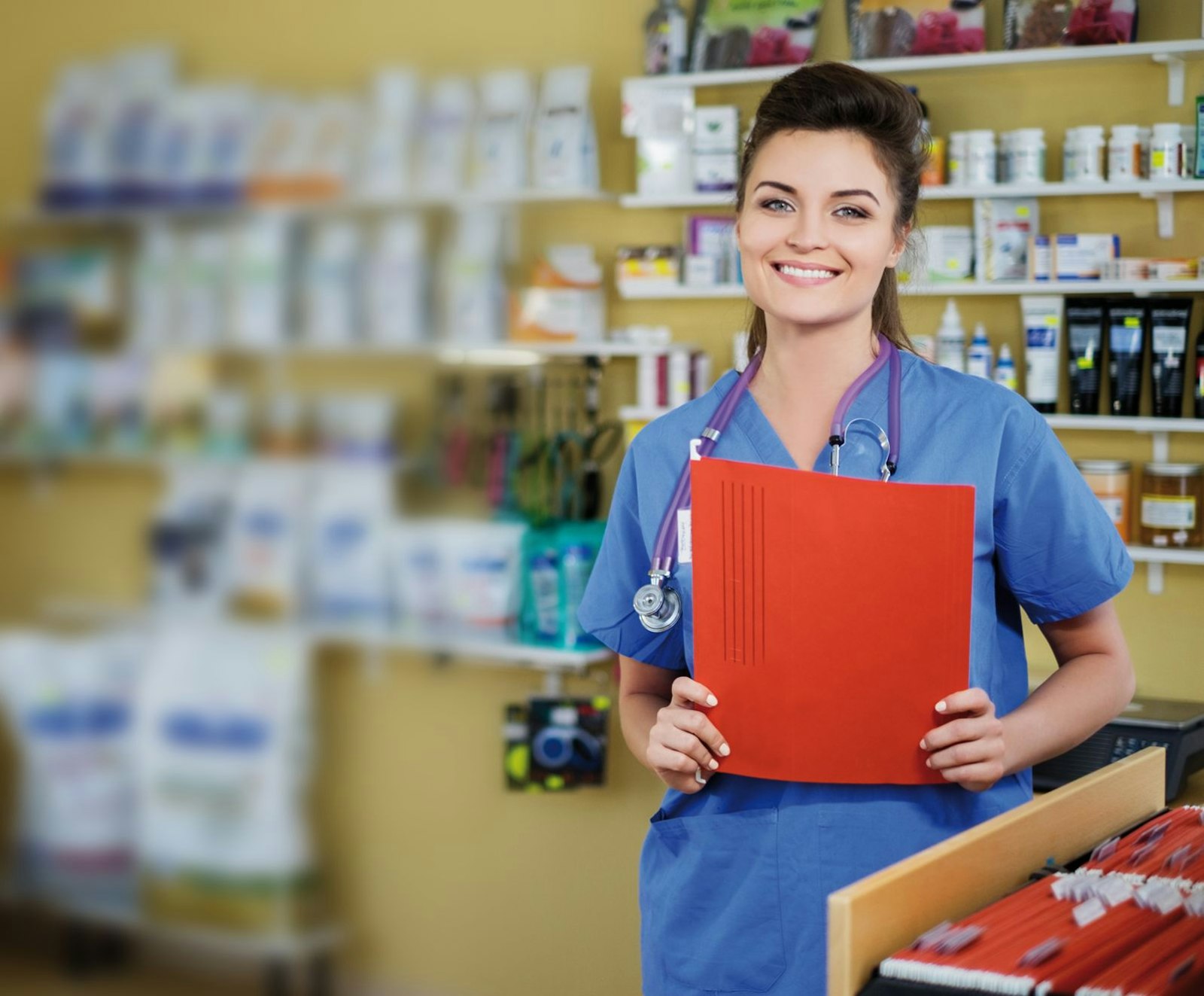 Key points
To ensure that everyone knows the business strategy for a practice, its vision and mission statement should be clearly defined and openly shared with all staff.
---
It is important to define objectives for the practice for the coming year and choose the right KPIs (key performance indicators) to ensure a clinic develops and thrives.
---
Introduction
The fundamentals of running a business do not change whether that business is very small or an extremely large corporation. What changes is the formality of the processes that are involved. In a very small organisation such as a veterinary practice with a single owner and a few staff, the processes can exist in the mind of the owner and be communicated to the staff in an ad-hoc manner. Whereas, in a large company, the process of making decisions is more collective and the communication of information more complex, so the process has to be formalised to be effective.