How I approach... Heart murmurs in kittens
Published 14/03/2019
Also available in Français , Deutsch , Italiano , 한국어 , Português and Español
All clinicians will have been in the position of detecting a heart murmur in a young, apparently healthy kitten presented for vaccination or other routine examination. Meg Sleeper and Camden Rouben discuss a practical approach to such cases and identify which diagnostic tests are best employed.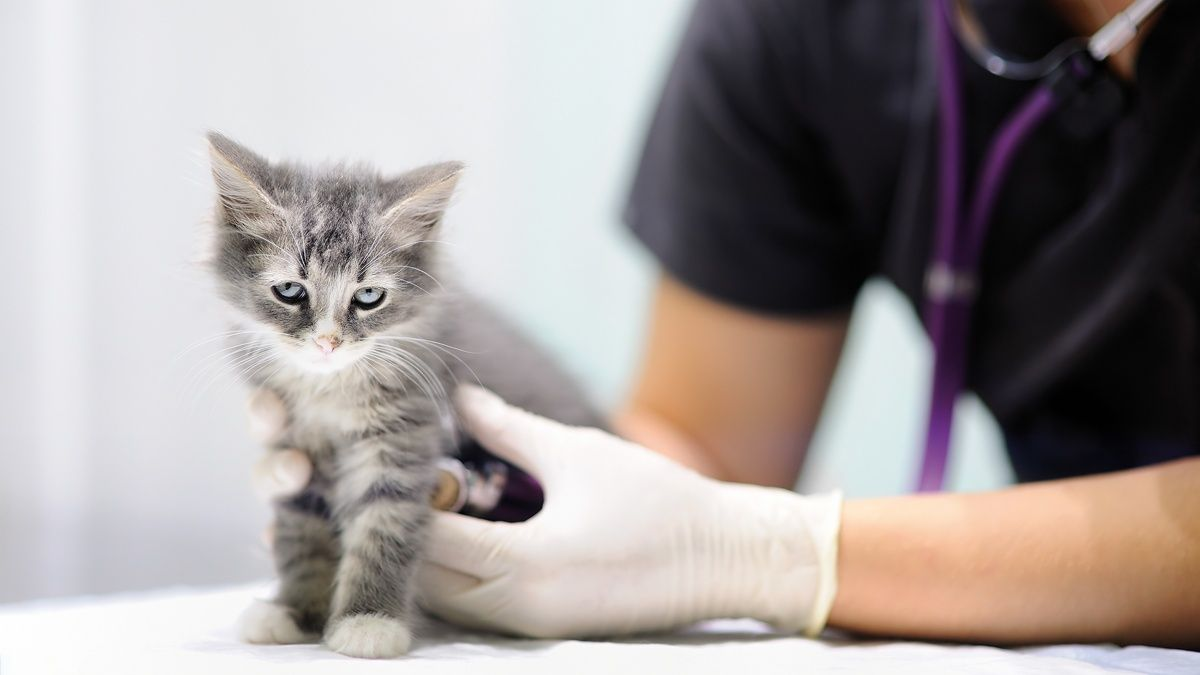 Key Points
It is not uncommon to detect a heart murmur when performing a clinical exam on a young cat, and the clinician should know how to handle such a situation confidently.
---
Cardiac auscultation should be methodical and all four heart valve areas should be evaluated.
---
Any murmur should be classified as to its timing, location and grade.
---
The chosen therapy will depend on the clinical signs, investigative tests and diagnosis/prognosis.
---
Ready to access more content?
Anyone working within the veterinary community can register an account to gain access to exclusive content created by experts.
Register