Issue number 30.3 Other Scientific
Canine aging and frailty
Published 26/11/2020
Also available in Français , Deutsch , Italiano and Español
Our understanding of aging in dogs is making great strides forward; in this paper the authors discuss how to assess if a dog comes into the "frail" category and what we as veterinarians can do to help in this situation.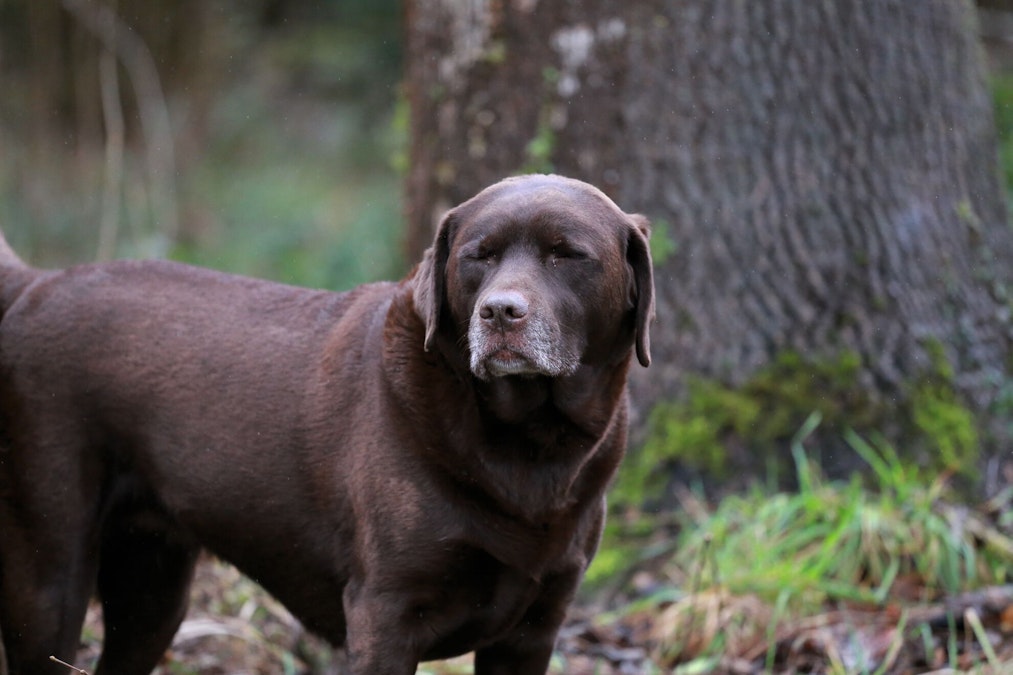 Key Points
"Frailty syndrome" is a phase that falls between normal and pathological aging, and it is essential that it is detected as early as possible.
---
The pet population is getting older, and the field of veterinary geriatric medicine is growing in importance.
---
Management of frailty includes frequent veterinary follow-ups, nutritional evaluation to ensure a suitable diet, and appropriate environmental adaptations.
---
Two simple methods to assess canine frailty have recently been developed for clinical use in practice.
---