Issue number 30.1 Other Scientific
Hypertriglyceridemia-associated proteinuria in Miniature Schnauzers
Published 11/06/2020
Also available in Français , Deutsch , Italiano , Română , Español and ภาษาไทย
Proteinuria secondary to primary hypertriglyceridemia is a common yet under-recognized metabolic disorder of Miniature Schnauzers; Eva Furrow describes the diagnostic process and treatment options.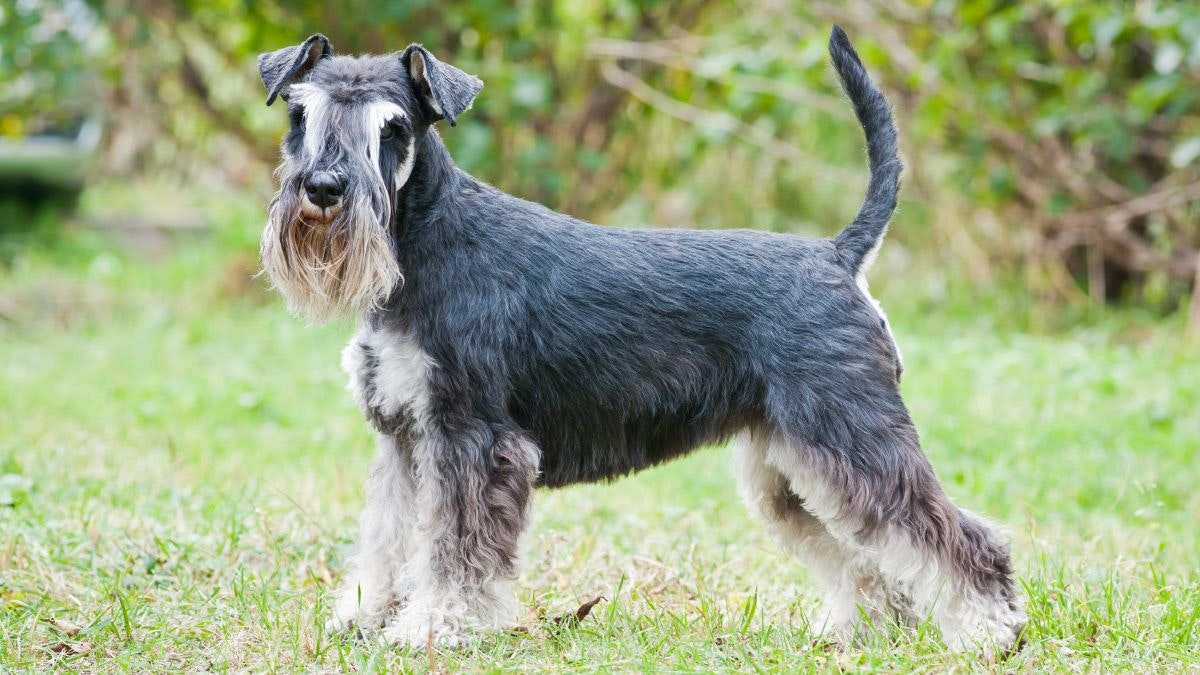 Key Points
Primary hypertriglyceridemia is common in Miniature Schnauzers and is associated with proteinuria, glomerular lipid thromboemboli, and other glomerular pathology.
---
Affected dogs do not typically have azotemia or hypoalbuminemia; if these abnormalities are present, other causes of glomerular disease should be investigated. 
---
Hyperadrenocorticism is a differential for hypertriglyceridemia and proteinuria and should be ruled out if consistent clinical signs or physical exam abnormalities are present.
---
Treatment involves dietary fat restriction and, if necessary, lipid-lowering drugs; proteinuria is managed with drugs that inhibit the renin-angiotensin-aldosterone system. 
---